Naruto Contacts Recommended by WhereColour
Dōjutsu are the ninja abilities in Naruto that utilize the eyes, and different patterns appeared on eyes suggest the different abilities. And that's why Naruto contacts always plays a big part in Naruto costume.
Since its first coming out in 1999, Naruto has gained a worldwide popularity, regarded as one of the best shōnen manga, is the fourth best-selling manga series in history having 250 million copies in circulation worldwide in 47 countries and regions.
The reason why this work be so popular and so beloved is varied from person to person, some love the wonderful description and portrayal of the characters, while some are found of the magnificent battle scenes. Thus no matter in which country there are a large number of loyal Naruto fans, even if it's been ended for several years now, the popularity still remains the same, you can spot as many as Naruto character cosplay in comic con as you can.
For Naruto fans who want to bring the character into real life, WhereColour recommend these colored contacts for you!
For Naruto costume, we recommend you Elegant Russia Blue Contacts: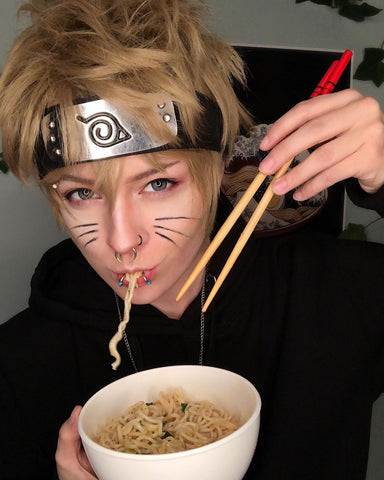 Hero of the Hidden Leaf: Elegant Russia Blue Contacts
Sasuke Sharingan Red Contacts for your brilliant Sasuke contacts: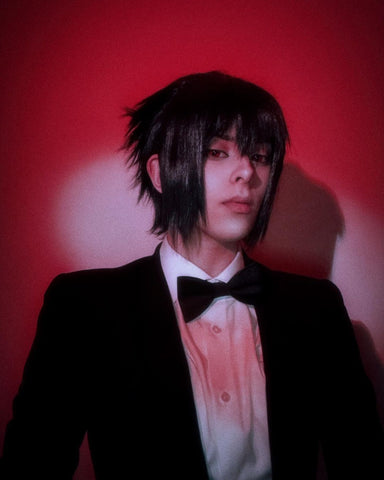 The Last of Uchiha: Sasuke Sharingan Red Contacts 
For fans want to cosplay gentle but strong Hinata, we recommend Best White Mesh Contacts: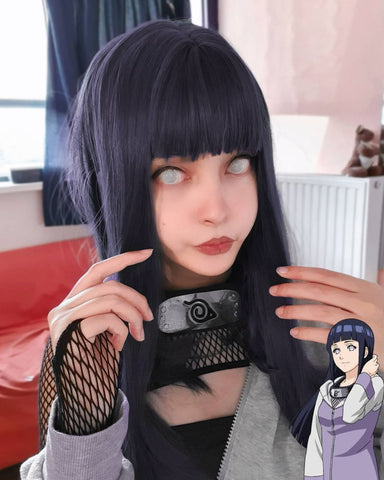 Elegant Lily: Best White Mesh Contacts 
How can Kakashi be missed even it comes for Naruto character cosplay: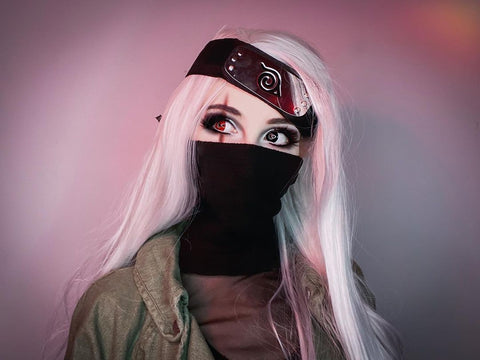 Copy Ninja: Fully Activated Sharingan Contacts 
Orochimaru is the villain who has a large popularity that you spot him every cosplay events, we recommend Glowing Yellow Colored Cat Eye Contacts for your choice.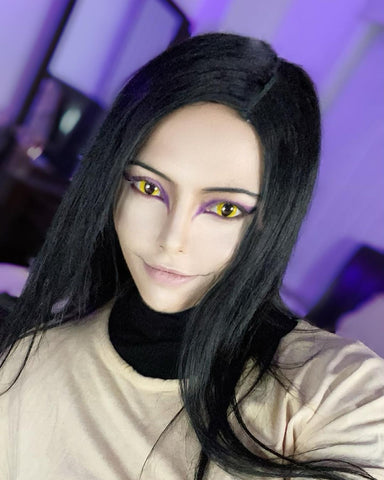 Twisted Charm: Glowing Yellow Colored Cat Eye Contacts 
Besides these recommendations above, WhereColour has a wide choice for your Naruto contacts: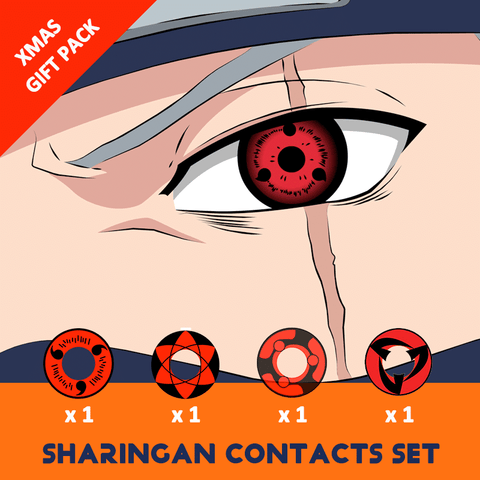 If you want to have awesome Sharingan Contacts, these Sharingan Contacts Set can meet your costume's need at ease, consisting of 4 pairs of Sharingan contacts in one box, while the price is low as $8.99/pair.
These Sharingan Contacts could provide you with the best quality and the perfect color, which can help you to optimize your cosplay. They can perfectly cover your eye and make your cosplay look real than ever!
Naruto fans, don't miss it!