Colored Contacts for Jujutsu Kaisen Cosplay by @_mikaren
As one of the serials of the Weekly Shonen Jump 50th Anniversary Commemorative New Serial 3 Project, Jujutsu Kaisen had over 55 million copies in circulation as of October 2021, making it one of the best-selling manga series of all time.
Why has this manga including themes of horror gained so much popularity? One of the reasons could be the different system of power and abilities as well as some more mature storylines we've seen on other manga such as Bleach, Naruto, Hunter x Hunter and so on. But the author put all these elements together with talent and created a unique world born out of his imagination.
In the last few days, we have shared two excellent cosplayers as characters in Jujutsu Kaisen:
Ryoumen Sukua by @dxllspit.cos
And here today, our creative @_mikaren will show more of her brilliant cosplay of other main characters of Jujutsu Kaisen with WhereColour contacts, check out below!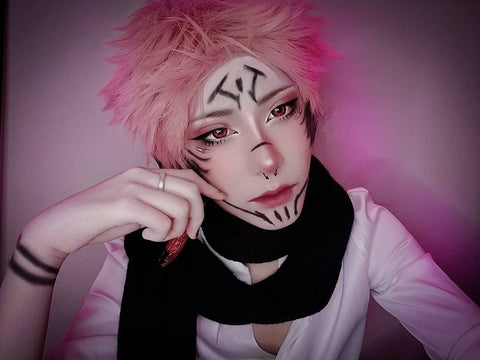 This is @_mikaren's version of Ryoumen Sukuna, the King of the Curses. She chose Wherecolour Bloodthirsty Red Vampire Contacts to meet the cruelty of this demon, but with the sad facial expression, @_mikaren showed the inner loneliness of the Great Curse.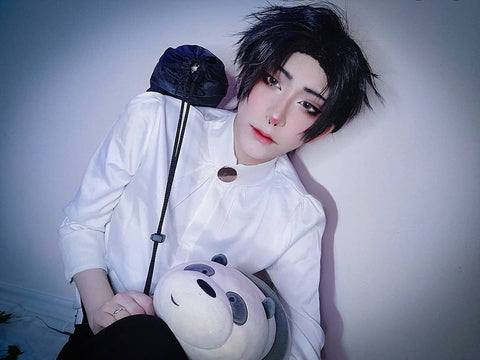 Yuta loves his childhood friend Rika so much, and even is willing to be haunted by her, and will show the darkest side of him if someone dares to hunt Rika.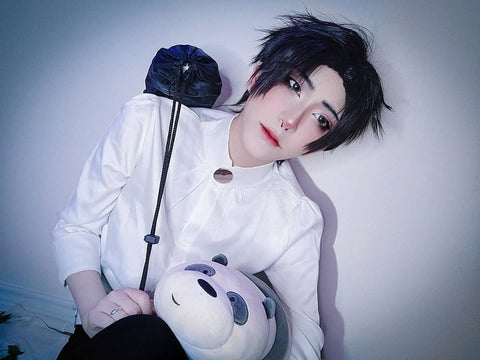 By wearing Wherecolour Gilding Black Contacts, @_mikaren brought Yuta Okkotsu into real life. WhereColour Gilding Black Contacts make @_mikaren' eyes brighter and let this young shy man have a pair of soulful eyes.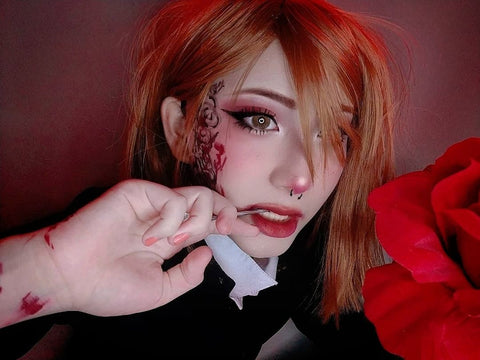 Jujutsu Kaisen is known for creating charming female characters who break through the prejudice of society and purist for gender equality. Nobara Kugisaki is one of them. To cosplay this confident and brash young woman with unshakable character, @_mikaren selected Wherecolour Pumpkin Cheese Brown Contacts, a bold color, whose lovely, light brown shades are ideal for creating a natural transformation over dark eyes, and you are going to be impressed by her!
Who is your favorite Jujutsu Kaisen character, and which cosplay by @_mikaren do you like most? If you have any other ideas with WhereColour Contacts mentioned above, welcome to post your cosplay on Instagram and don't forget to TAG US!!