Genius with Reason: creepy white-green zombie contacts
Halloween is over, did you do the custom of your favorite character and successfully scare someone? WhereColour has shared some brilliant Halloween makeup in these days, you can check our latest blog to find out the one you love.
And Kumoricon is on the way! In its 18th annual anime festival, it will be held during November 5-7 at the Oregon Convention Center in Portland with board gaming, cosplay chess and competition, fan art and fan fiction and so on.
During these three days, there will be hundreds of cosplayers attending. Which character will be your cosplay lineup, and which characters or cosplayers are you expecting to see at Kumoricon?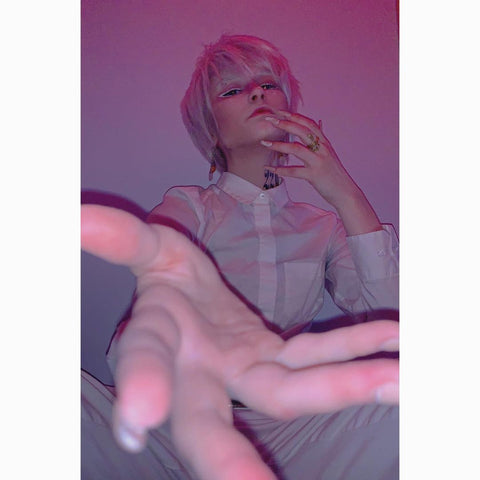 But we can be sure that our excellent amazing cosplayer @ skylar.the.human will be there!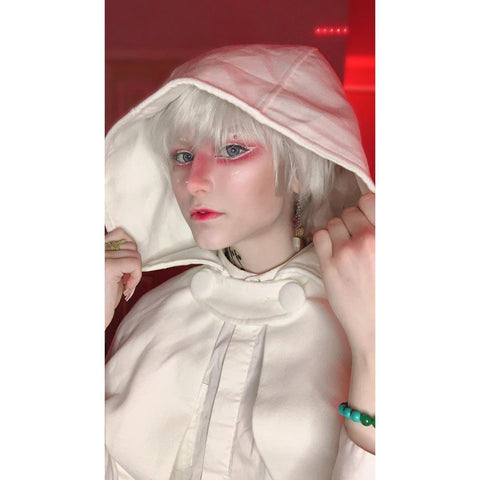 These are two photos of her cosplaying Norman, the genius protagonist of the hit anime The Promised Neverland. The pinkish eye makeup and white lash line with WhereColour Creepy White-Green Zombie Contacts make her skin look whiter, as well as a great combination with her silver hair, to show the calmness and reasonability of the character.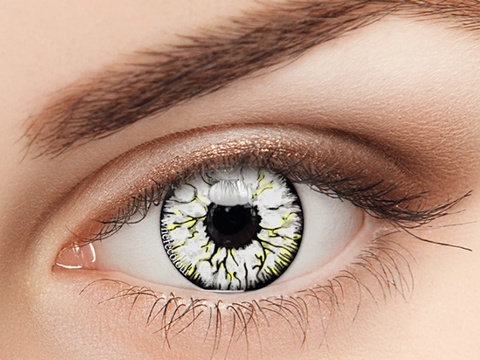 Wear the WhereColour Creepy White-Green Zombie Contacts under the moonlight, you will turn yourself into the scary zombie in the mid-night, but our creative @ skylar.the.human has found a total different effect of wearing it, what other contrast cosplay inspiration comes to your mind? Put the WhereColour Creepy White-Green Zombie Contacts on with your makeup, custom and TAG US on Instagram to let us know your inspirations!!