Black Widow: Charming Polar Lights Green Contacts
WhereColour Meet the Eyes, Colored Contacts for Every Day.
Natasha Romanoff, one of the founding members of the Avengers, is the first and most famous Black Widow. Brilliant cosplayer Liz as Black Widow with WhereColour Charming Polar Lights Green Contacts is like Natasha stepping out of the comic.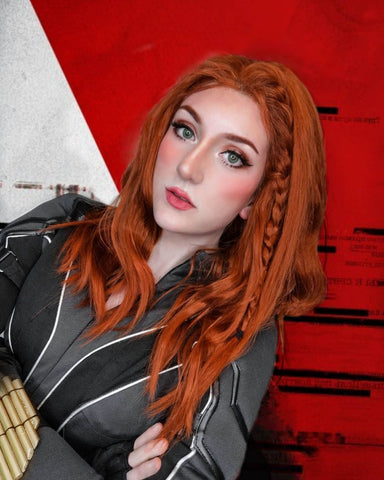 Black Widow is one of the most talented spies and assassins in the entire Marvel world. She is a world-class athlete and a versatile ballerina. She has mastered a variety of martial arts and a variety of weapons. She is also a skilled hypnotist. She can use a variety of techniques, such as eye contact and hypnotic dialogue mode, influencing the subject's thoughts, implanting hypnotic commands, and even affecting memory and personality. These made her gain the title of a deadly poisonous spider.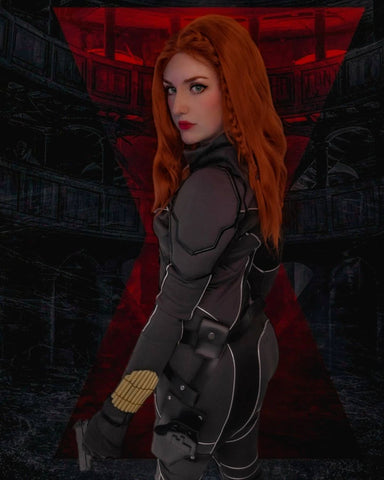 The Black Widow is not sentimental, can't allow herself to be. Yet no matter what cover Black Widow takes, she insists on keeping her hair a shade of red, a dangerous habit for a spy to keep. Her suit is fine, and the colored contacts Liz wore as Black Widow is Charming Polar Light Green Contacts.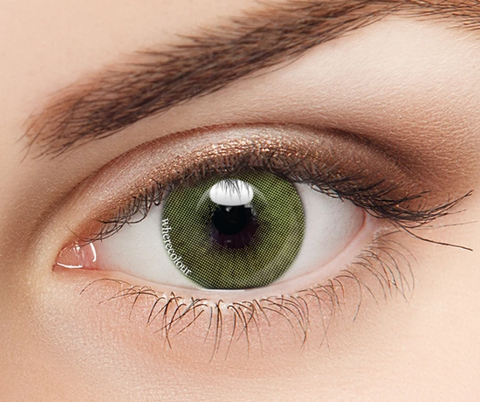 Inspired by the magnificent polar lights of Nordic, WhereColour Charming Polar Lights Green Contacts just look like a crystal without any impurities, giving Liz's Black Widow a pair of charming and attractive eyes. A little exotic style with the natural effect, with these natural contacts, the eyes are like bathing in the mysterious polar lights of Nordic.
If you are also hype for Marvel Comic, and want to stun your friends with your marvelous Avengers character costume, WhereColour colored contacts are for your choice to help you to finish it, and don't forget to TAG US on Instagram to share your look!