Lust for Freedom: Elvish Wildcat Green Contacts
Attack on Titan Final Season Part 2 is close, though the manga ended controversially earlier this year on June 9, many fans are anchoring their hope on MAPPA, the creative animation studio, to make a satisfactory ending for them.
Regard to its controversial ending, Attack on Titan is one of the brilliant works that shall be remembered in manga history, so does its animation. And here is brilliant cosplay of Eren Yeager by @yaya_cos.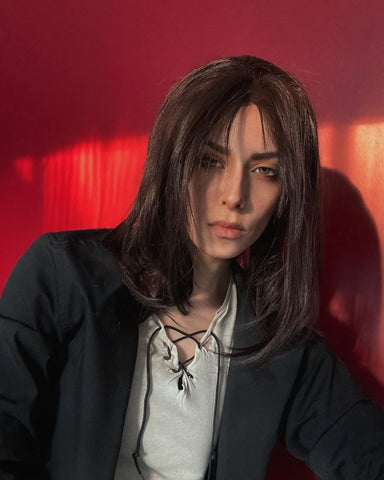 Though the humble cosplayer claimed that it was fast makeup and he had no content with this cosplay, we can see he made it even with a bad wig. Yaya cosplayed the elder Eren whose hair is brown and facial expression is dispirited, for foreseeing the dark future ahead.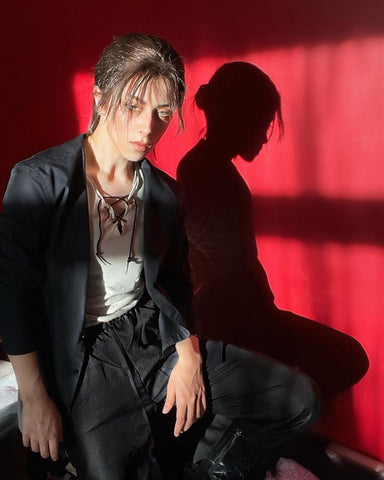 This is Eren by Yaya binding his hair up. The colored contacts Yaya chose is WhereColour Elvish Wildcat Green Contacts, a brilliant choice, not only because Eren's original eye color is green, but also his form as the Attack Titan having the ears of an elf, and also Eren is like a wildcat always pursuing the unchained freedom.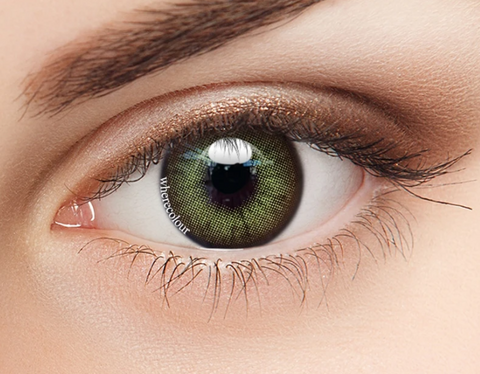 Having the shades of graceful strides of grass, WhereColour Elvish Wildcat Green Contacts can not only bring you the breath of wild, but also the high comfortability by the high oxygen transmission rate as well as mild water content.
Which WhereColour colored contacts will you pick to meet your ideal Attack on Titan character costume? Welcome to TAG US on Instagram to let us know your re-creation!!