Elegance and grace: Dreamy Blue Contacts
Today, we're going to share another gorgeous inspiration from our beloved Spanish makeup artist @carmenportillomua with WhereColour Colored Contacts. Carmen is known for doing elegant makeup, even the normal spider look on her look is more than graceful. And this time, her pick is WhereColour Dreamy Blue Contacts.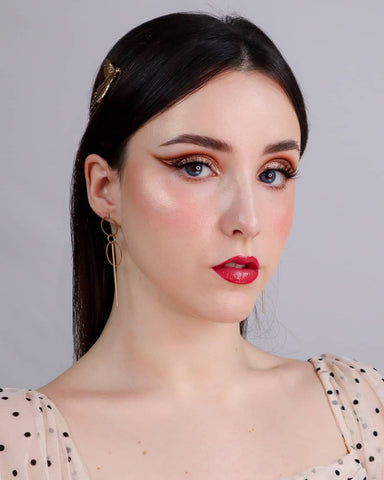 The eye makeup is always the essence of Carmen's makeup, especially this one. This makeup is what she recreated and upgraded from the makeup she did last year. With golden eyeshadow and long eyelash, as well as wearing Dreamy Blue Contacts, stand out the deep, attractive eyes of Carmen. She looks like a goddess from an ancient dream.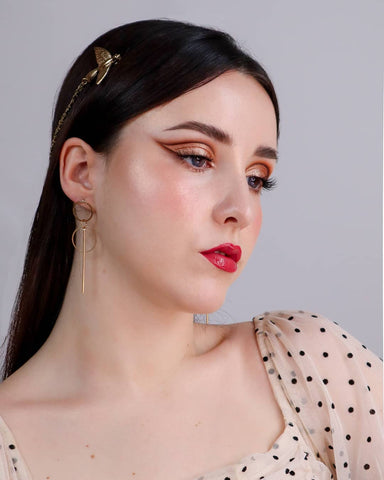 Like the breeze from the Mediterranean, Dreamy Blue Contacts will bring you back to ancient Greece where stories of dreams were firstly being told. Whether dark or light eyes, as natural colored contacts, Dreamy Blue Contacts will make your dreams come true.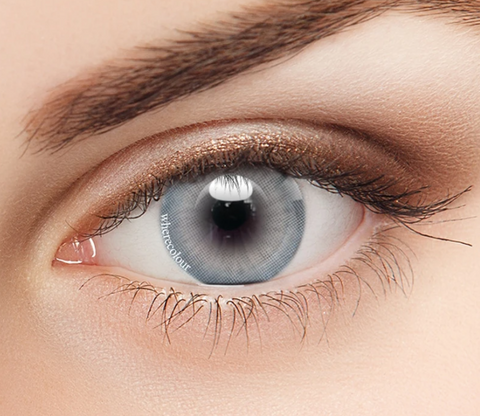 The vibrant of Dreamy Blue Contacts is not too bright but subtle, adding a vibe of dreamy to your everyday look, it is soft and gentle, as tender as the night. Also, Dreamy Blue Contacts also feature a soft material composition to increase comfort for your daily wearing. Recreate your everyday outfit with Dreamy Blue Contacts to inspire us like Carmen does, and don't forget to TAG US on Instagram!!